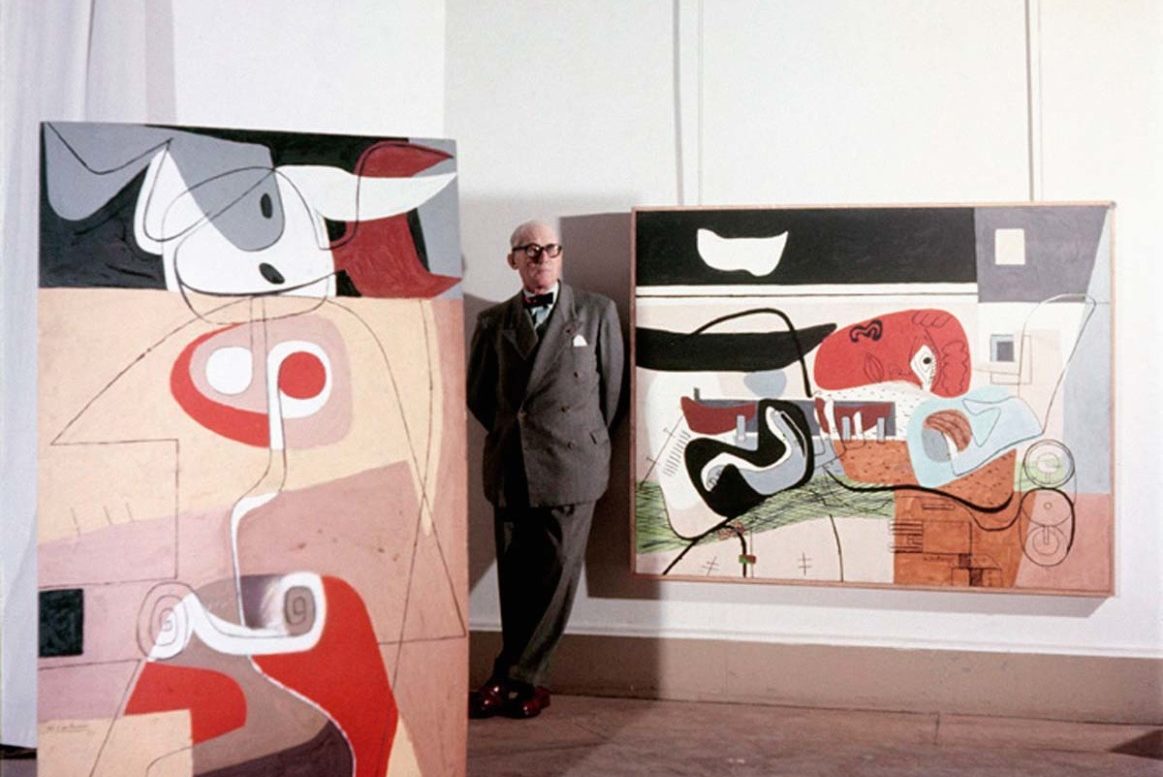 Wall art is, too often, plays as the finishing touch in a design, and that's if it's considered at all. What thought to be such a bit player, however, can just be as prominent as any other aspects in a design. Heck, it can even be the most important part in interior design if you let it. See how Wall Art affects overall design.
It Provides An Instant Color Palette
Choosing a color palette can be one of the most troubling process of designing your interiors. The amount of varying shades of paint that are available at your local home improvement store can seem absolutely endless. Why not simplify it all by having your favorite painting or wall hanging be the guide. They can easily inspire your room's color palette.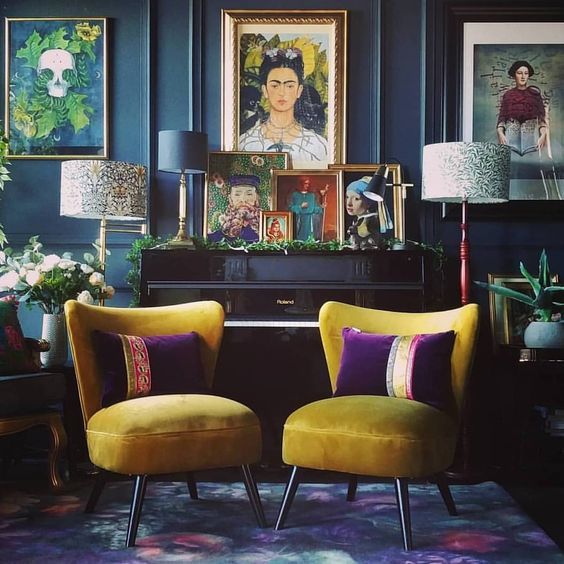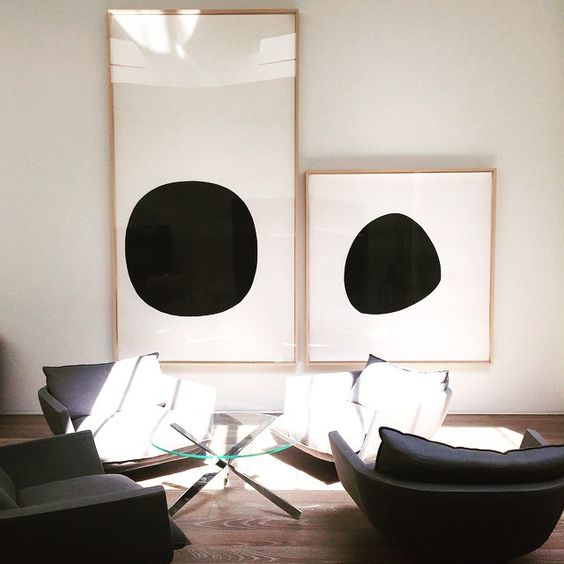 Pick out two or three shades from the wall art that you'd like to incorporate into your decor. Choose the dominant color, as well as a few additional shades that you'd like to pull out as accents. Then, look for those colors in the items you use to feature in your space. If you need extra help, you can use an app like ColorSnap, which will let you match those colors to corresponding shades of paint.
It Emerges As A Focal Point
Every room needs a focal point. A single design element that will instantly draw the eye into the space and give the viewer a sense of what to expect. No doubt, a piece of wall art can fulfill this position just fine.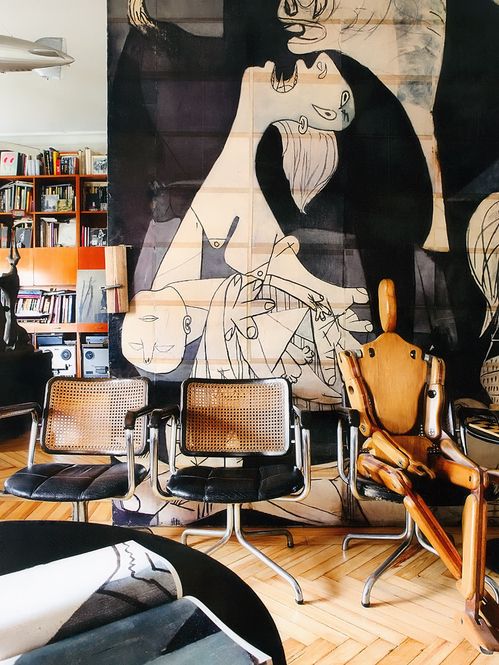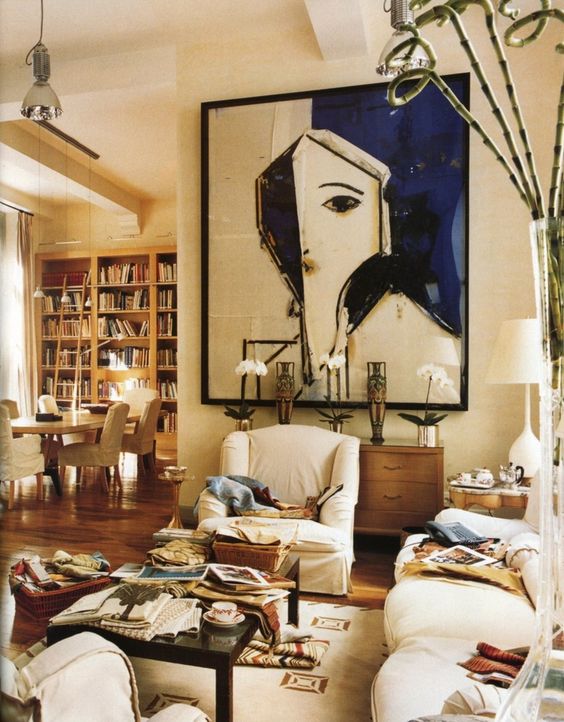 Imagine your favorite artwork hanging above the mantle of a fireplace in your living space or standing proudly above the bed in your master suite. Alternatively, a creative gallery wall could easily spice up a more traditional dining area or a few hanging tapestries could add a cozy feel to a seating area.
When choosing a piece of wall art to be a focal point for your space, the most important consideration is size. An artwork that is too small will be overwhelmed by the surrounding furniture and a piece that is too big will seem somewhat obnoxious. Take measurements of the wall space available so you know how much room you have at your disposal.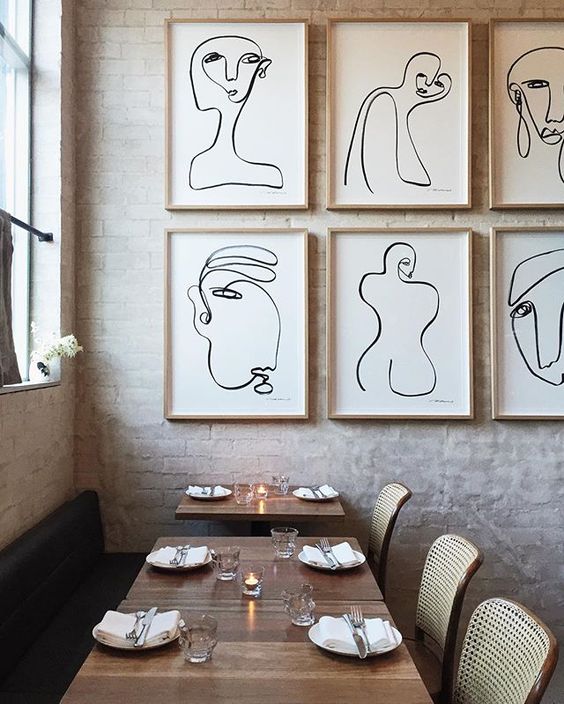 It Makes The Room 'Seems' Completed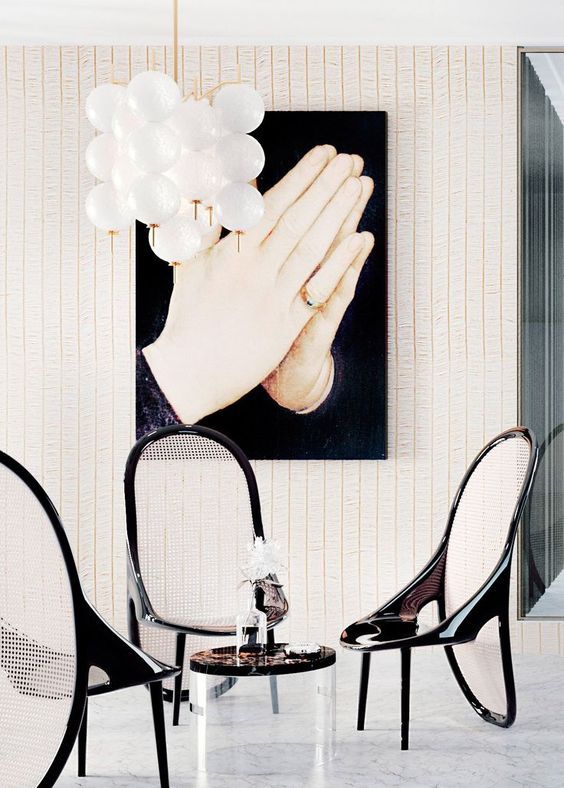 Wall art is that finishing element that can help pull a space together and make it feel complete. It is that little extra touch that can take your space from simply looking functional to extra appealing, urging to get in and feel at ease.
The key is to choose a piece of art or another wall hanging that fits in with the decorating style that you've already chosen for the room. After that, it's all about choosing decor that you love and will be happy seeing on your wall for many years to come.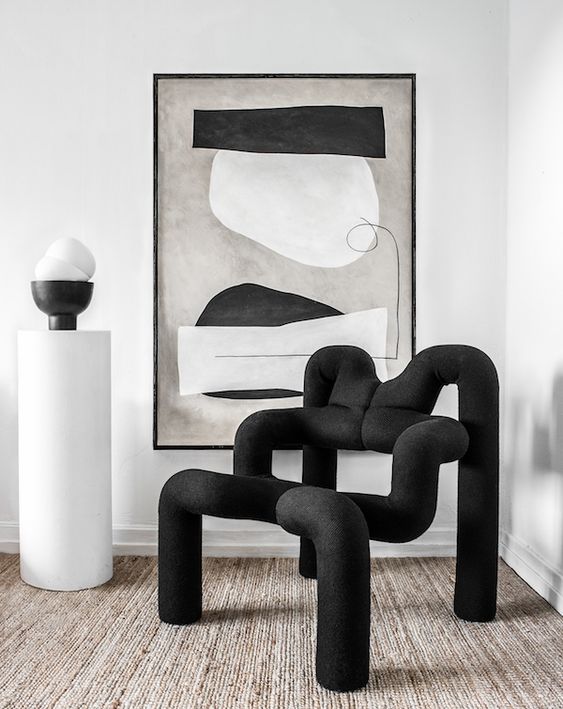 All in all, wall art shouldn't be the last thing to consider when doing interior design. If utilized properly, your wall hangings can provide an excellent framework around which you should be able to plan the rest of the room.